Crafts You Can do to Decorate your Home This Christmas

It's that time of year where red and green are everywhere. I know budgets are tight this year thanks to the ongoing pandemic, but that's no reason to give up on holiday decorations. Here are some fun and thrifty ways you can spruce up your space and get in the holiday spirit.
Wreaths
Nothing says welcome like a beautiful or cute wreath hanging on your front door. You can also bring the wreathe inside to add some color and interest to a bare wall.
This fun wreathe is as cute as can be and is fairly simple to put together. The best part of all is that you may get lucky and find most of what you need at your local dollar store. P.S. If you decide to use popsicle sticks instead of shims I won't say a word. *wink*
Sunburst Snowman Wreath by AllThingsThrifty.com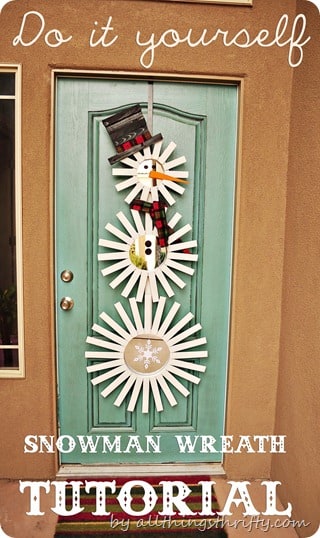 This Santa Tulle Wreath is oh so cute and even easier to make!
Santa Tulle Wreath by BabyRabies.com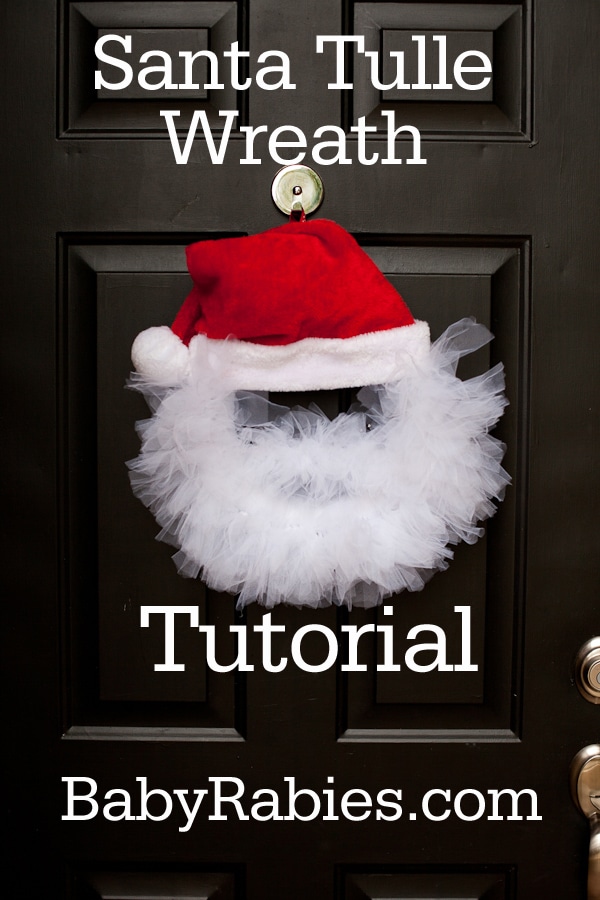 This rustic wreathe is elegant and would be a beautiful fit in any holiday décor.
How to Make a Christmas Wreath by CrazyLittleProjects.com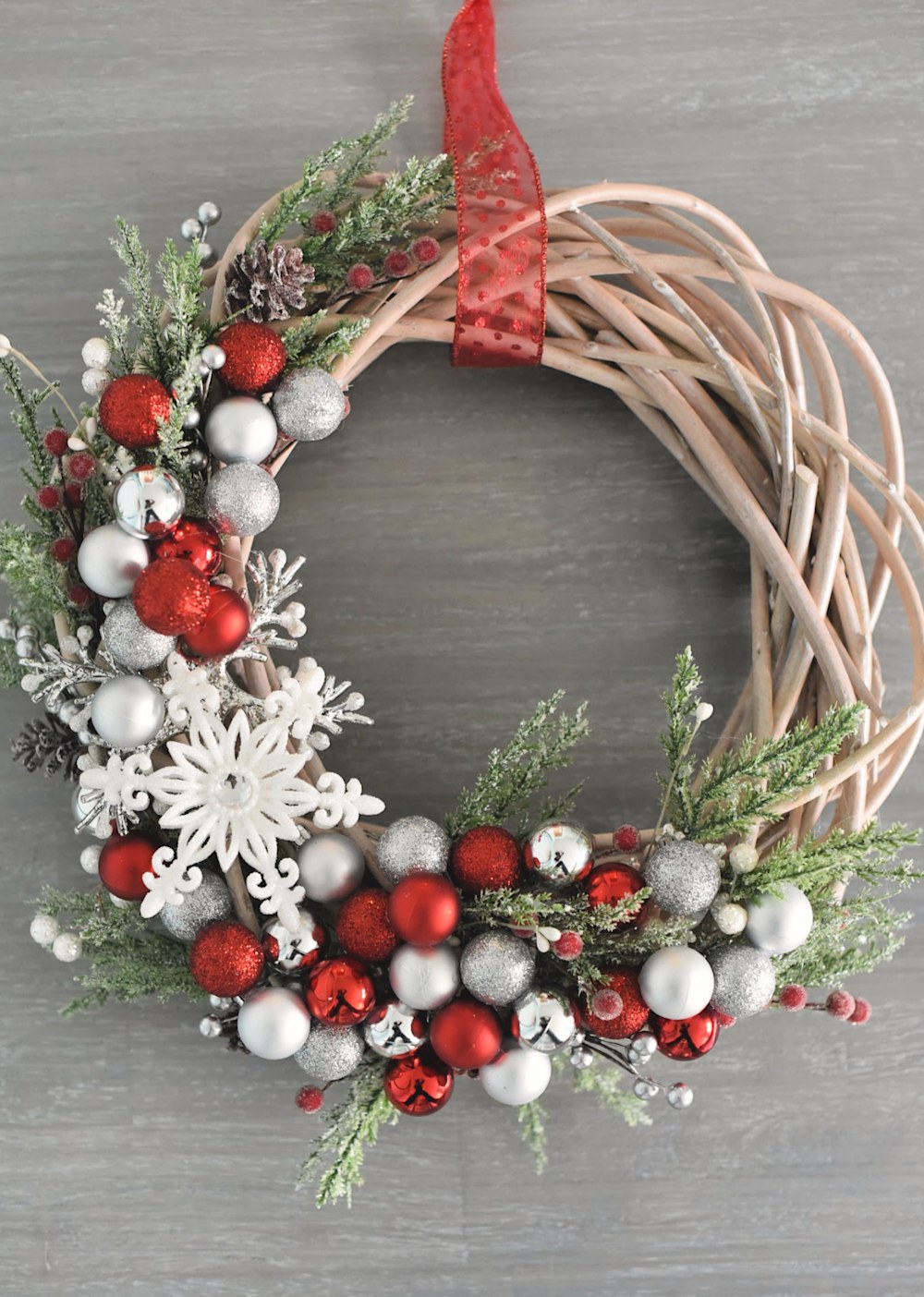 Ornaments
They hang on your tree. They're pretty. They're funny. Every ornament on your Christmas tree should be handpicked and loved by you and your family. Get out your craft gear and make use of those pesky scrap materials because these ornaments are sure to please.
Do you have any popsicle sticks leftover from that sunburst snowman wreathe? Well here's a project for you! This would be a great craft to do with the kids and an easy way to clear out some of those unused crafting supplies cluttering up your cabinets.
Glittering Popsicle Stick Christmas Trees by OneLittleProject.com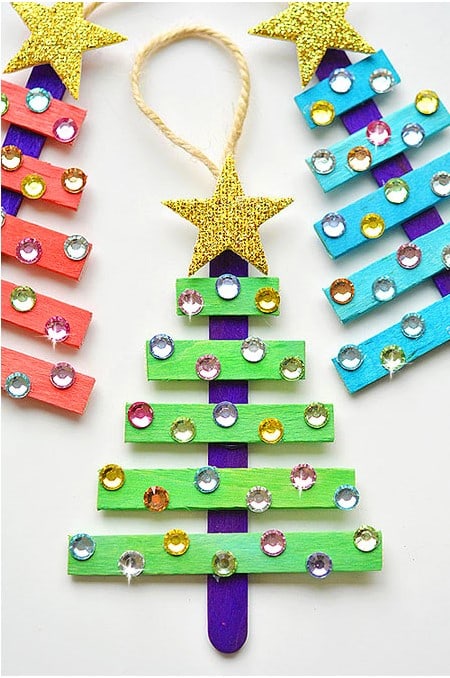 Who Doesn't love votives? These Tea Light Snowmen are such a clever use for these tiny fake candles and they are just adorable!
Tea Light Snowman Ornament by OneLittleProject.com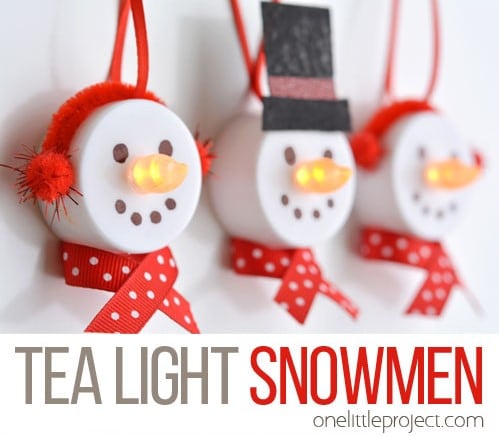 Now here are some ornaments that carry a hefty "awe" factor. The best part is that you're not limited to pom poms. Get creative and see what else you can use from your home to frame the beautiful faces of your awesome kids!
Pom-Pom Christmas Photo Ornaments by OneLittleProject.com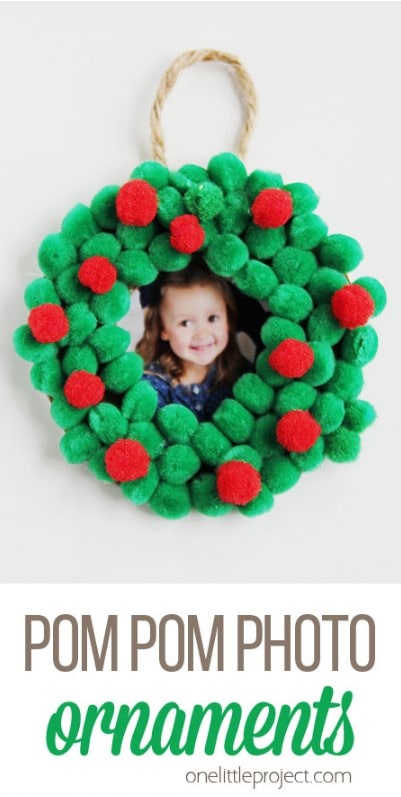 Little Trinkets
For those lucky few that have extra space not bombarded by clutter, congratulations! You have more space to decorate. Try out these little knick-knack crafts to bring holiday cheer to your space.
These gnomes are so cute! We all have some socks that just never seem to find their mates. Why not put them to use this year and make some fun and cheery gnomes out of them?
Sock Gnomes by ItsAlwaysAutumn.com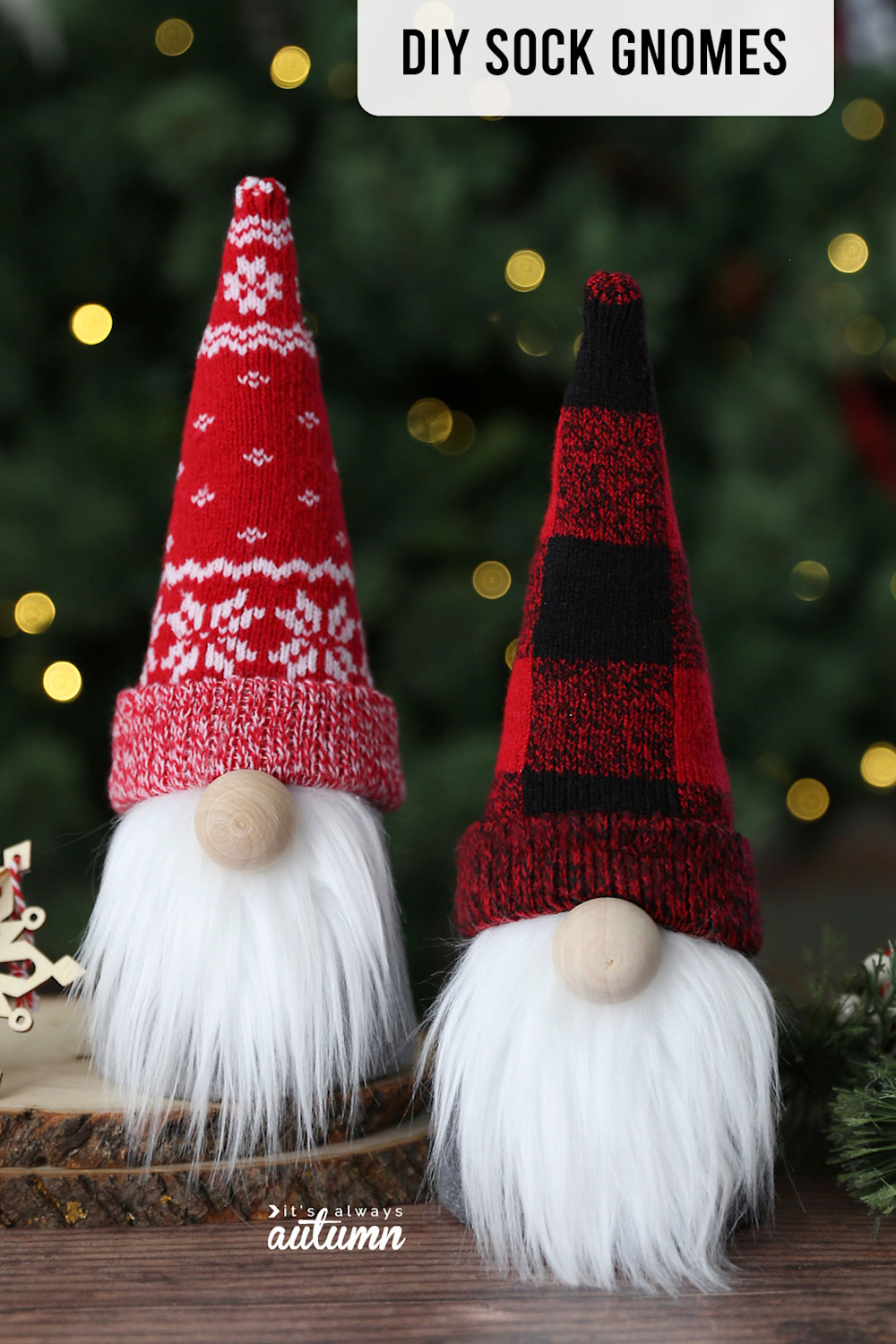 Mason jar crafts are still in vogue, and why shouldn't they be? They're cheap and completely versatile! Add some elegance to brighten up your home this season with these beautiful Snowy Mason Jars.
DIY Snowy Mason Jars by APumpkinandaPrincess.com

Snow globes are beautiful and mesmerizing. These snow globes are simple to make and the supplies can be found at any craft store, or dollar store if you want to be thrifty. Alternatively, you can make shakeable snow globes by gluing our scene to the inside lid of a car and filling the jar with water and glitter.
Snow Globe by MidwestLiving.com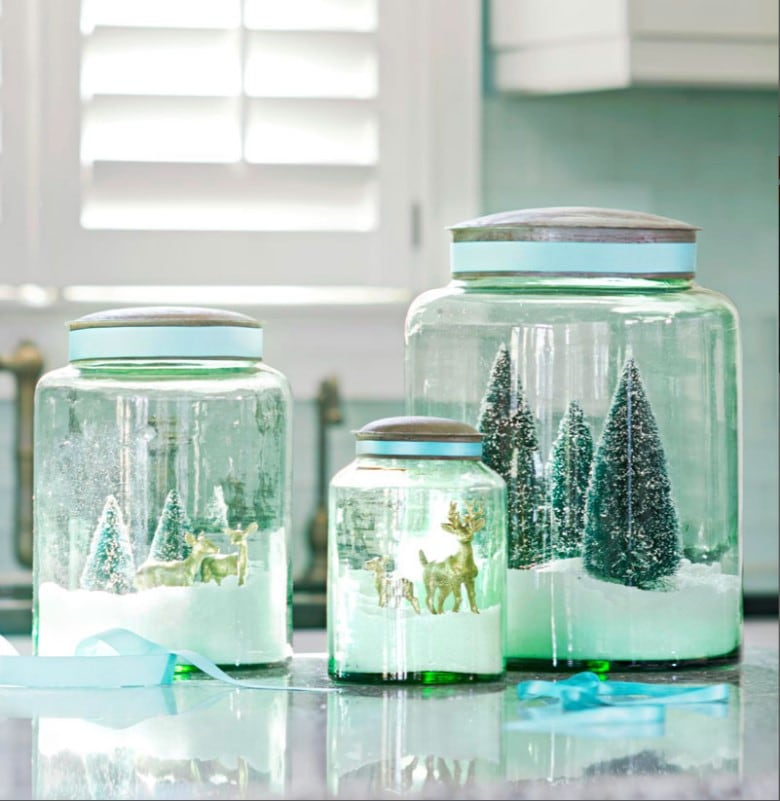 | | |
| --- | --- |
| | Get every update, posting, and news release delivered straight to your mailbox. Subscribe today so you won't miss a thing. I value your privacy and would never give your information away so you can subscribe with confidence. |
Stay Connected. Follow me on Social Media.